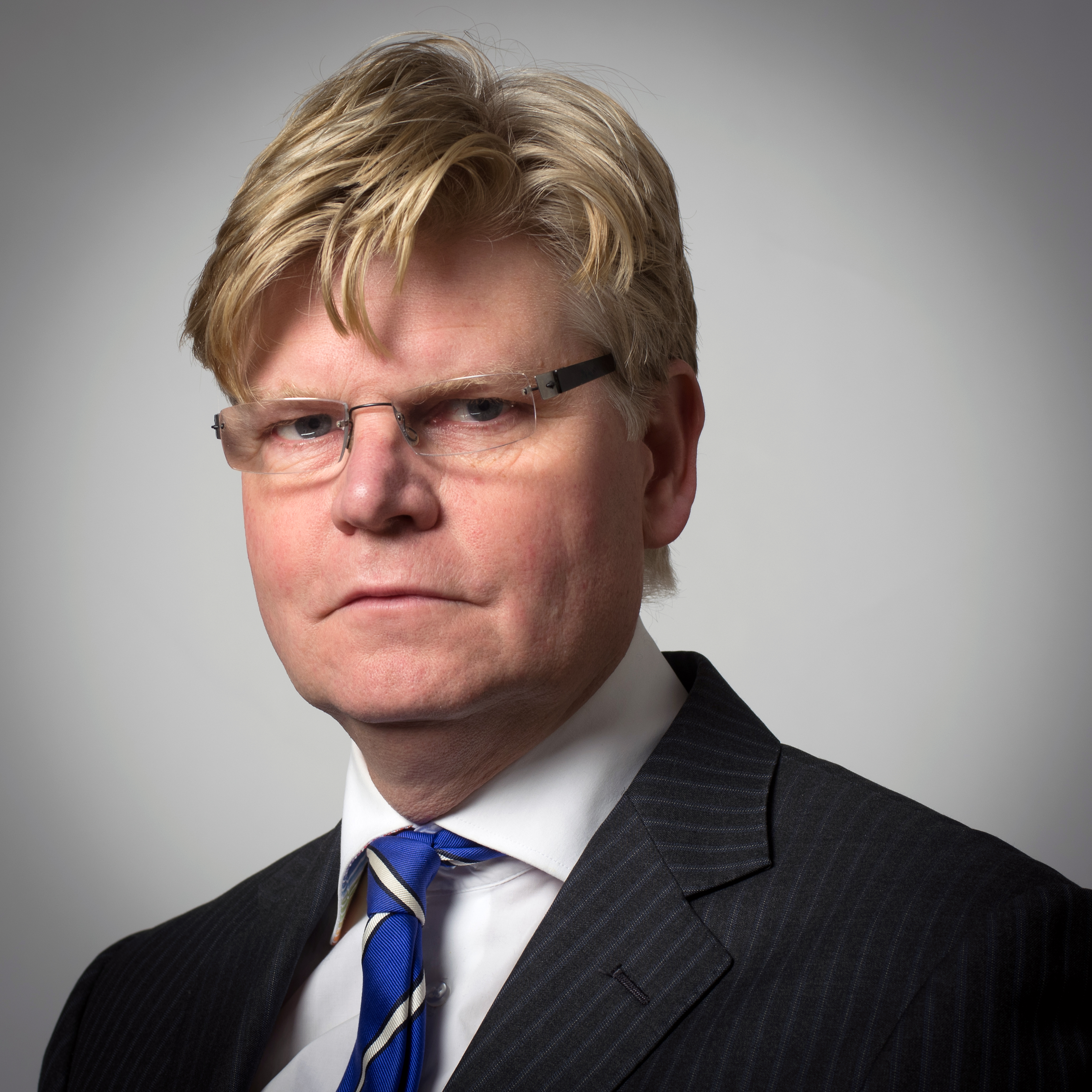 André Koch
Main instructor is André Koch MBA, an entrepreneur who is partner at our software development company, Stachanov, in Amsterdam. Stachanov focuses on the development of financial simulation models. Customers for simulation development include: ING, ABN-Amro, Institute of Canadian Bankers, Belgian Bankers' Academy and Fortis.
André Koch is an Oracle certified instructor that teaches regularly at Oracle University in the EMEA region: London, Paris, Frankfurt, Brussels, Baden etc. For Statoil (Oslo), Orlen (Warsaw), Merck Serono (Geneva & Darmstadt), Torino Wireless (Turin), Bayerische Motor Werke (Munich), University of Santiago (Santiago), Ferrovial (Madrid), OES (Lausanne), Port of Rotterdam (Rotterdam), Rexam (London), Vestas (Arhus), Bosch (Eindhoven), Tarmac (Wolverhampton), Novo Nordisk (Zurich), Dutch Ministry of Infrastructure (The Hague), Dutch Ministry of Agriculture (The Hague & Utrecht), Bunge (Geneva), National Bank of Ukraine (Kiev), National Bank of Slovakia (Bratislava), ING Bank Amsterdam, ABN-Amro Bank, Amsterdam, Atomic Weapons Establishment (UK), etc.
Moreover, André Koch is a visiting lecturer for risk management and bank financial management at Nyenrode University, The Netherlands Business School.
He has written several articles on probabilistic modelling for Dutch journals for accountants and credit managers. André Koch teaches in English, French, Dutch, and if the participants are forgiving also in German.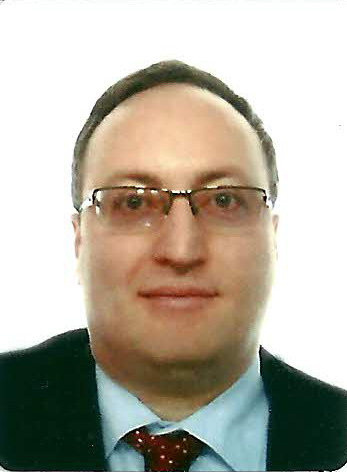 Giovanni Rossi
Our second instructor is Giovanni Rossi, who is currently a Wireless Specialist at Telco operator.  He is a technical management professional  with a telecommunications background, strong planning and analytical skills, and more than 15 years of experience in domestic and international Telecommunication management, including start-up, operation consolidation and organization transformation. One of his key points is his expertise in Technology and Service Management, Business Process, Lean Six Sigma methodology, Evaluation/Simulation and Optimization Modelling with MS Excel , Systems Performance, Process Quality Monitoring, Network operations restructuring and Organization transformation.
He is a consistent promoter of innovation and out-of-the-box solutions, multi-cultural, is fluent in Italian, Portuguese, Spanish and English, and basically an easily adaptable professional in his field of expertise.
Downloads
André has written several papers about Monte Carlo statistical methods, the use of Crystal Ball, and miscellaneous financial and statistical information packs:
Download pdf   Proper assessment and management of risk: the key to succesful banking (Oracle white paper)
Download pdf   Optimizing loan portfolios (Oracle white paper)
Download pdf   Wild moments in statistics
Information about the Crystal Ball courses:

Download pdf   Course information
Download pdf   Course information (DE)
Download pdf   Stachanov Simulation track record
Information about Crystal Ball:

Download pdf   What is Crystal Ball?
Download pdf   Crystal Ball user guide